Fun Things to Do in Redding, CA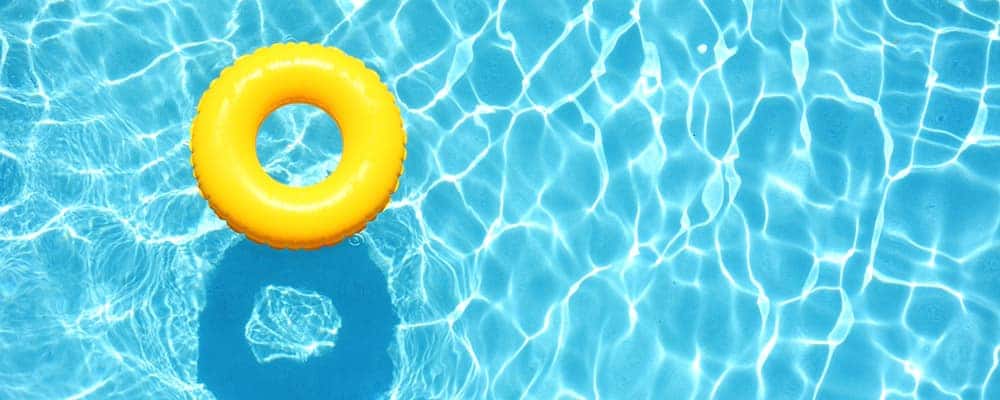 If you are looking for fun things to do in Redding, CA, you are in luck! Whether you are in search of the top dining destinations in the area or are wanting to plan a day that's fun for the whole family, there's plenty to do in Redding.
WaterWorks Park
WaterWorks Park is sure to quickly become a family favorite. With a variety of waterslides, the Lazy Lagoon, and a Kiddy Playground, people of all ages are in for a day of fun. Stop by the Beach Club Cafe, located right inside the park, if you are looking for a bite to eat.
Redding Sculpture Garden
Explore both permanent and traveling art at the Redding Sculpture Garden. This unique destination is located just outside of City Hall. In addition to local art, visitors can enjoy winding trails, decorative plants, and water features.
Armando's Gallery House
If you are looking for a multicultural experience, be sure to check out Armando's Gallery House. Armando's Gallery House is a gallery, restaurant, painting studio, and more. The menu at the restaurant changes every week and features freshly grown ingredients.
McConnell Arboretum & Botanical Garden
This scenic destination extends over 200 acres and provides access to the Sacramento River Trail. There is a children's garden for the little ones as well as two gorgeous water features. The park is also pet-friendly, so your four-legged friends are also welcome.
SJ Denham Chrysler Jeep FIAT is Your Local Authority
The friendly staff at SJ Denham Chrysler Jeep FIAT is not only knowledgeable about cars, but we are also your source for what's going on in the Anderson community. Contact us today for more information. We have the details, from the top local restaurants, the best grub in Red Bluff, to some of the hidden gems of Northern California. Check out some of our favorite winter activities as well.
More from SJ Denham Chrysler Jeep FIAT
Here at SJ Denham Chrysler Jeep FIAT, we are proud to be a family-owned and operated business in the greater Redding community. Serving our neighbors means recommending the best things to do, places to dine, and vehicles to drive for life in Redding. When it comes to the holidays, we are excited to share the activities that make holiday…

Contact Us New Inventory Are you looking for things to do in Anderson? The team at SJ Denham Chrysler Jeep FIAT is always hearing about new events and fund places to check out from our customers in Anderson, Anderson, and Corning. So when you want to find fun things to do in Anderson, CA, don't hesitate to contact us…

The best restaurants in Red Bluff CA can serve up a wide range of culinary treats with roots all over the globe. Whether you need to arrange something romantic for date night or find a pleasant place for a meal with your friends, simply check out the following great options: Sully's Tremont Cafe & Creamery…