Hidden Gems in Northern California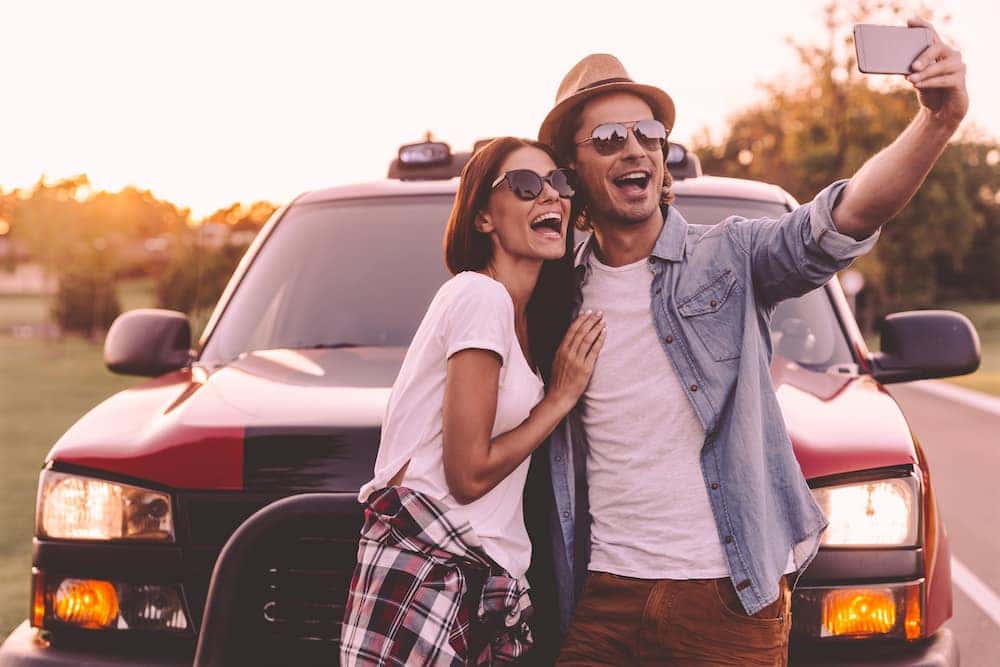 While places like Sacramento and San Francisco get plenty of press, and we couldn't fault you for dreaming of a trip to Yosemite in your shiny new Jeep, those destinations are just a tiny part of what Northern California has to offer the adventurous tourist. Check out our list of hidden gems in Northern California and see if you don't agree – Disney has nothing on us!
College Cove Beach
Located three hours west of Anderson along CA-299 W, the warm, welcoming beach at College Cove in the Trinidad State Beach area offers visitors a quiet, secluded expanse to search the tidal pools and possibly even catch sight of a seal sunning themselves on the rocky shore waiting for the tide, and the fish, to come in.
Fort Bragg
If a scenic drive is on your list of things to do (and why wouldn't it be?) Take I-5 to Hwy 20 from Corning and head west to Fort Bragg. The former army garrison heralds back to the days of the Civil War and makes an interesting stop all on its own, but the real showstopper could be Glass Beach. Once a dumping ground for used glass, the power of the waves has turned the refuse into sparkling sea glass – perhaps the only beach of its kind in the world.
Lava Beds Wilderness
North of Chico in the Modoc National Forest is a vast lava field with dozens of caves to explore and the largest collection of lava tubes in the United States. The monument also features miles of hiking trails for the energetic explorer who relishes the opportunity to view a changing desert landscape and interact with migratory wildlife.
Empire Mine State Historic Park
Travel down CA-99 S for a couple of hours, and you'll be treated to a real piece of history at Grass Valley. The Empire Mine State Historic Park, nestled in the Sierra Nevada Mountains, allows visitors to explore the buildings, take a tour of the original mine structures, and learn about the history of America's richest gold mining district. Just be sure to check your oil first, the change in altitude could be tough on your car.
What Are Your Favorite Spots in Northern California?
These are just some of the divinely-inspired places you can visit when you leave the tourists behind you at Shasta Lake City and venture out to explore the hidden gems of Northern California. Let us know how our picks compare to yours in the comments below, we'd love to hear what you think!
---
More Local Tips
Here at SJ Denham Chrysler Jeep FIAT, we are proud to be a family-owned and operated business in the greater Redding community. Serving our neighbors means recommending the best things to do, places to dine, and vehicles to drive for life in Redding. When it comes to the holidays, we are excited to share the activities that make holiday…

Contact Us New Inventory Are you looking for things to do in Anderson? The team at SJ Denham Chrysler Jeep FIAT is always hearing about new events and fund places to check out from our customers in Anderson, Anderson, and Corning. So when you want to find fun things to do in Anderson, CA, don't hesitate to contact us…

The best restaurants in Red Bluff CA can serve up a wide range of culinary treats with roots all over the globe. Whether you need to arrange something romantic for date night or find a pleasant place for a meal with your friends, simply check out the following great options: Sully's Tremont Cafe & Creamery…